This is a Sponsored post written by me on behalf of PeiWei for SocialSpark. All opinions are 100% mine.
I have a craving for some seriosly good Asian-inspired food. Something that is fresh and delicious that will make my pallette dance with tasty happiness. And since I am not the best at cooking Asian food, I need to find my nearest Pei Wei! I hear they have a new dish – Sriracha Pineapple Pork Lettuce Wraps – and I am so wanting to try them!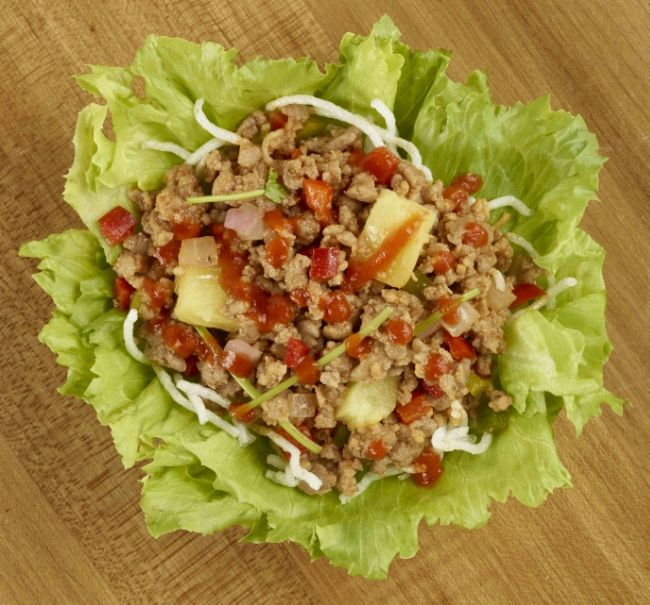 With items starting at only $6.95, Pei Wei's new menu item is even more enticing. This Wok created item features seasoned pork, pineapple, red onions and red and green peppers for a tasty meal. Add the Sriracha sauce and this new item is sure to kick your Asian tastebuds into overdrive!
I would pair this dish with some Wonton Soup or even a Spring Roll. They could even be a shared starter before your big wok cooked noodle bowl arrives!
Pei Wei has always been a fast and delicious place to stop and have dinner. It is also a fast take away restaurant providing dishes inspired by their 35 fresh, hand cut ingredients. And with many vegetarian and gluten free alternatives, the entire family can eat Asian inspired food with a kick!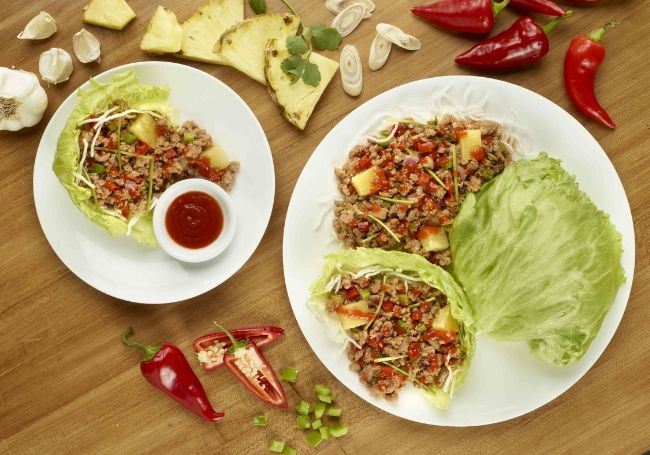 During this busy holiday season, we all need a place to go to relax that takes us away from our every day holiday menu. Pei Wei and their new Sriracha Pork Pineapple Lettuce Wraps is a great place to start.
Explore the full Pei Wei Asian Diner menu and plan a night out now!
Get Connected with Pei Wei too!
Like Pei Wei on Facebook     Follow Pei Wei on Twitter     Follow Pei Wei on Pinterest