This is a Sponsored post written by me on behalf of Carton Smart for SocialSpark. All opinions are 100% mine.
It absolutely shocks me how much trash my girls and I generate. I probably take the trash out daily and my two large trash cans are always full, sometimes with overflow, twice a week for the collectors. We don't have recycling in our neighborhood and though we take a lot of stuff to the recycle bin at the school, we are still on trash overload. I have deep respect for companies that take my trash and turn it into something useful. Like containers for Pacific Foods!
With the Holidays here, the packaging overload has hit new heights. So when preparing favorite holiday meals, I am trying to use more #CartonSmart products. Like my Crock Pot stew. Yes. Stew. On a cold night after shopping or working or wrapping, I love a hearty bowl of stew to warm me up. I simply throw carrots, stew meat and golden potatoes in the crock pot. I add garlic and basil and an entire carton of . Set on low for 10 hours, add a little salt and pepper at the end and you have a wonderful stew that you can throw over rice or noodles or eat alone!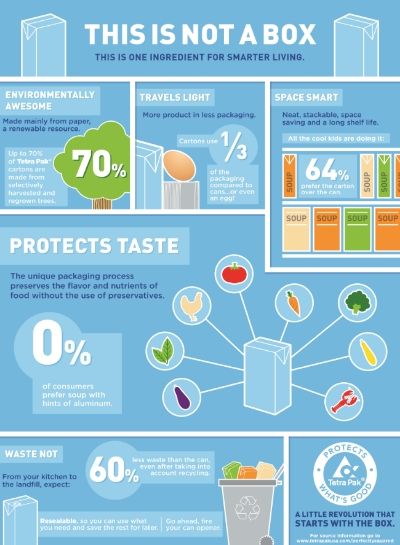 With the Holidays around the corner, table favorites like Cranberry sauce that are usually served out of cans, can be served from a carton and have no tinny aftertaste, no preservatives and have 1/3 less packaging than a can! Plus, you can recycle the carton bringing it full circle!
What are your favorite Holiday dishes? Pumpkin Pie with Pacific Foods Pumpkin Puree would be delicious, too! Create and save packaging, trash and landfills by using, stacking and recycling cartons!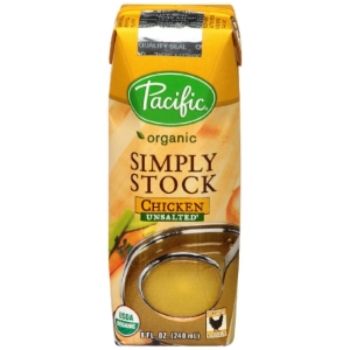 CONNECT WITH PACIFIC FOODS
Become Carton Smart     Tweet @CartonSmart     Follow #CartonSmart on Pinterest